Welcome to Divine Joy Theatre`s world
DJT presents theater plays about some of the essential questions that we meet, when going from awakened humans into our Mastery.
Although the issues may be serious in the plays they are presented with both depth, compassion and humor.
We are not
pretending

to have "the right answers," but

we

present some considerations and possible solutions. Always asking the question: What is your truth, and how do you choose to live your life?
Our first play, "To be or not to be … Human?" was performed in June '17 in Munich at a Crimson Circle event – the group name was at that time "The Royal Shaumbra Theater Ensemble". This performance was recorded and you can buy the video for download on page 3.
Our second play, "To be or not to be … in a relationship?" will be performed October 6th in Bled, Slovenia, at a CC event "Magic of the Masters."
We are working on having this show recorded as well.
The first play was written by Romana Ercegović and Kim Seppäla.
The second by Romana Ercegović. Romana has directed both plays.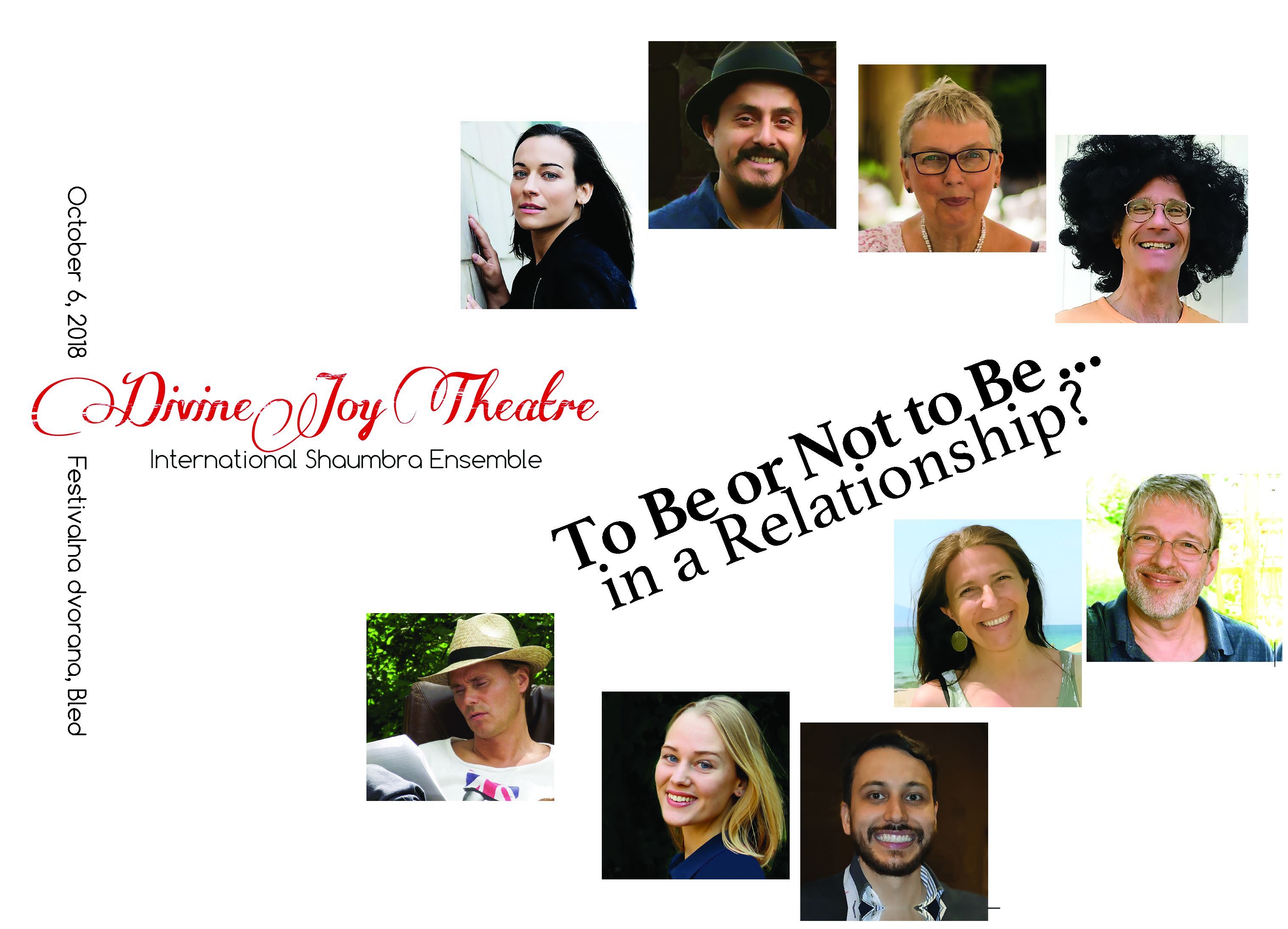 You are most welcome to support our work with a donation