Our Crew
We are an international ensemble of consciousness pioneers and passionate explorers of creativity, magic and joy, and the depth and beauty of human experience, through the sensuality of theater art.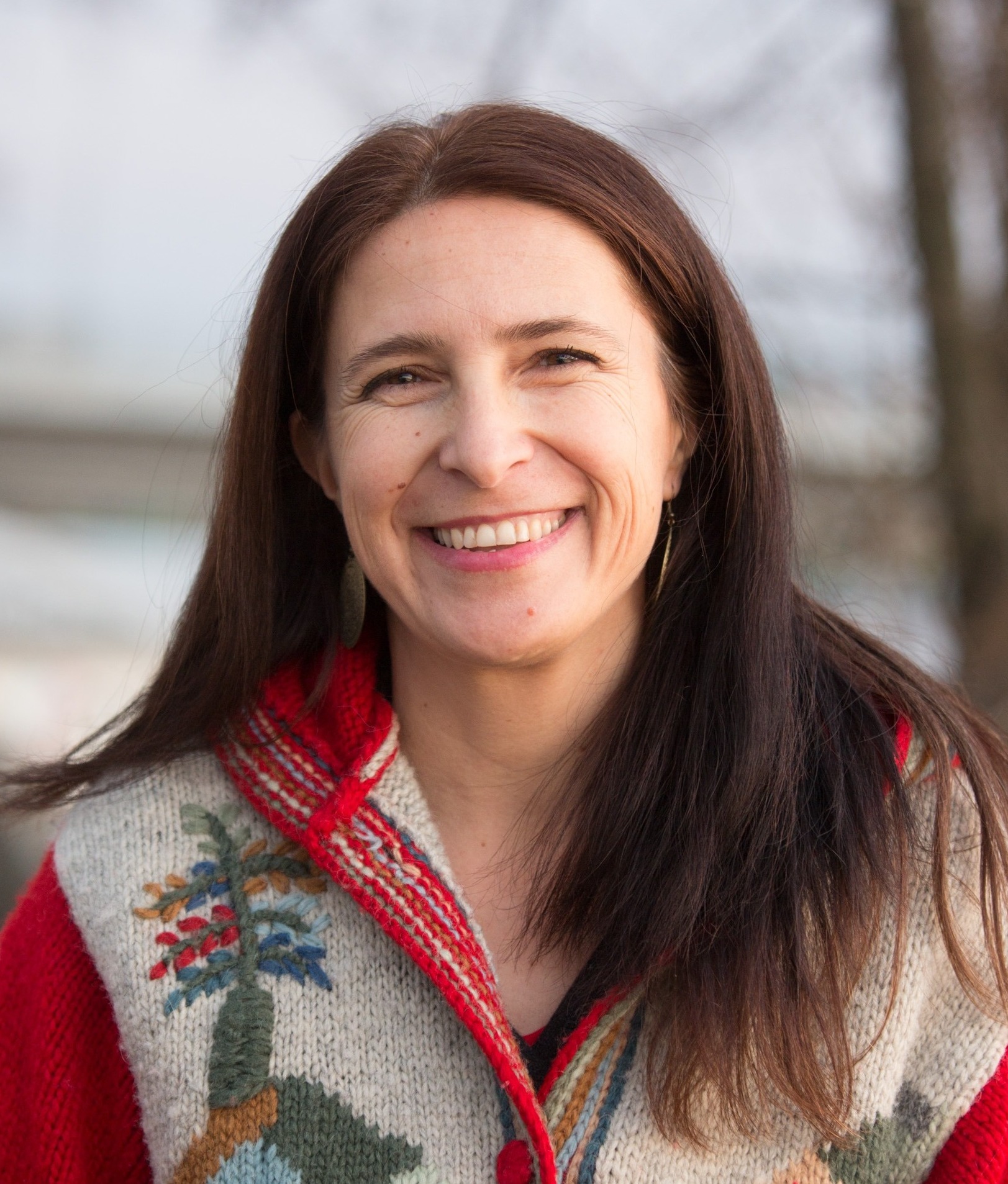 Romana  Ercegović
Writer, Director, Actress (Fairy Florence)
Romana is an explorer and creator of new ways of doing conscious soulful theatre art – she holds a Ph.D. in dramaturgy​ and is​ a playwright, theatre director, actress, facilitator of transformative creative retreats, poet, author of children's literature, creator of puppet performances​ and a mother.​
​Romana chooses an independent artistic path and follows her vision of theatre, which awakens the perception of beauty, magic​, pure joy of life and honours the balance of the feminine and the masculine​, as well as the connection to Nature. After many years (and lifetimes) of believing that life is very serious and human reality is very sad, she has finally allowed herself to be passionately and freely alive, to live in Beauty, to laugh abundantly, to create and co-create new dimensions of colourfulness and the safe sacred place for the subtle presence of Soul.
You can find more about Romana and her work, performances and workshops at www.romanaercegovic.com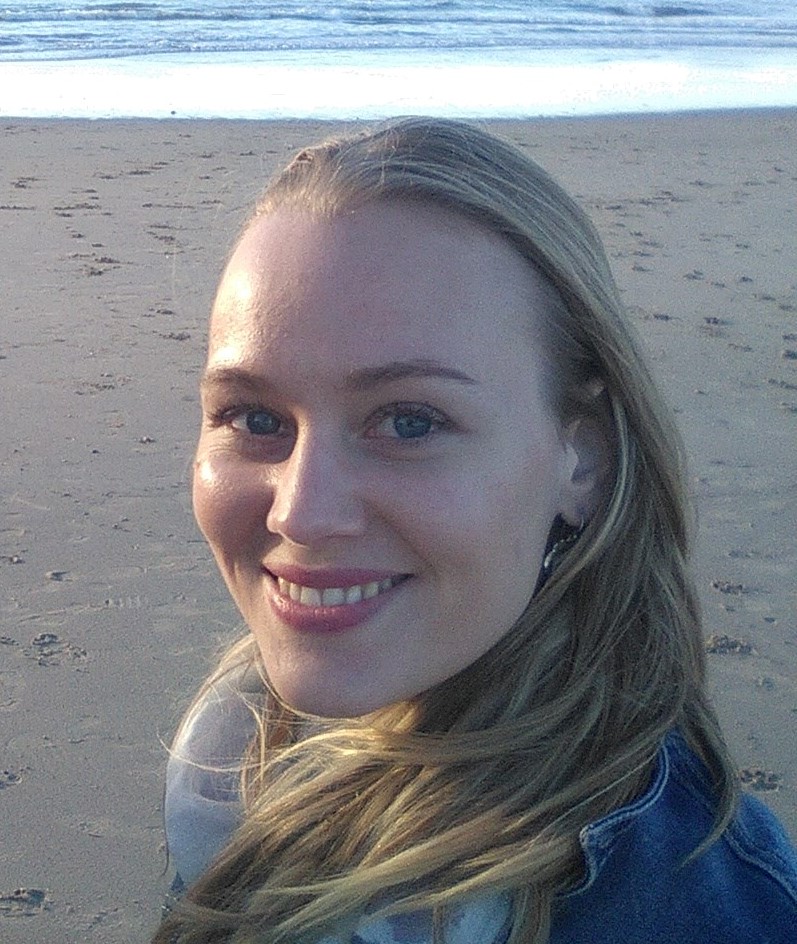 Kim Seppäla
Actress (Elizabeth), Co-writer for To Be or not to Be… Human?
Kim is a passionate actress and writer, and enjoys the freedom of creating new worlds with one twist of her imagination.
She loves to laugh and co-create with friends around the world.
She also studies new energy psychology, a form of mental health facilitation that is just now being invented. Through her studies she has concluded, that the best way to not lose one's mind is to expand beyond the mind – for example, through creativity and humor.
She is the author of the book Getting Real About Enlightenment.
You can read more about her adventures and creations at: http://www.kimseppala.com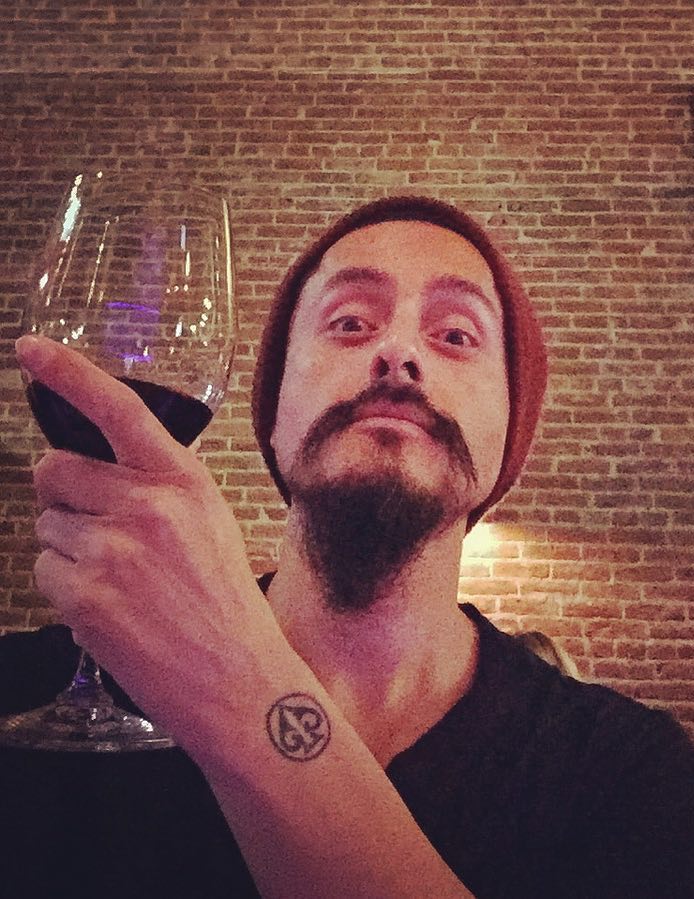 Jorge Andrade
Actor (Arthur)
Jorge is over the moon & beyond proud to be a part of Divine Joy Theatre.
He brings a diverse background of experiences in theatre and filmmaking. His curiosity for self-expression through the arts began at an early age. He worked and studied as an actor in the "The Big Easy", his beloved hometown, New Orleans.
Further honoring his craft and skills for filmmaking in Los Angeles he realized there had to be a different way. After consulting for and collaborating with international visionary artists and filmmakers, he created a holistic film production experience where co-creation and intuitive filmmaking take center stage.
Now he is overjoyed to once again do the role of actor through Arthur in "To Be or Not to Be … In a Relationship?"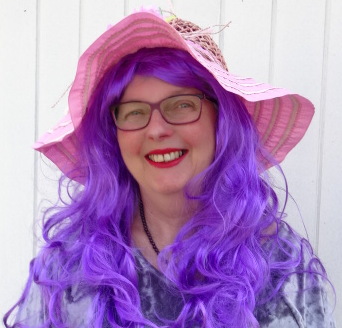 Anne Maribo Andersen
Actress (Fairy Serafina)
 Creative expression has been an important part of Anne's life, since she was a child. Painting has always been such a joy for her, and, as she says, the tool that made sure she didn't go crazy. Expressing herself through dancing and acting started especially in her teens. She is also a writer, loves spontaneous dancing and singing (toning). All of this is now causing great joy in her life. Together with her husband, Finn Andersen, she created Consciousness Theater. This teaches through humorous role-playing and exercises how you let go of energy feeding and become sovereign. For children and adults.
Being a part of Divine Joy Theatre is such an enriching, amazing experience; co-creating and playing with wonderful Shaumbra friends from different countries – surely Divine Joy!
Please see more here: https://consciousnesstheater.com/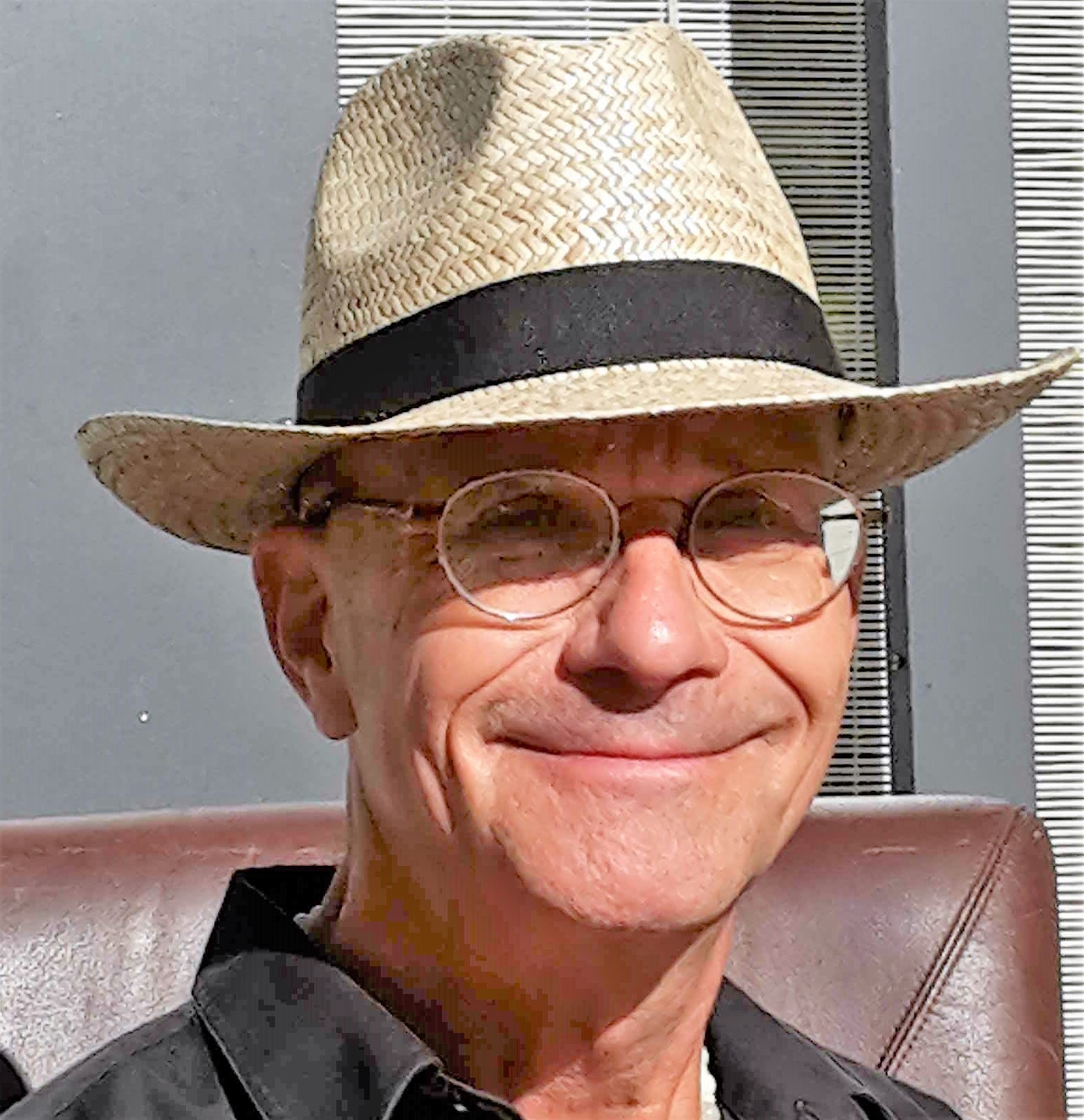 Finn Andersen
Actor (Kuthumi, Waiter)
In 2014 together with his wife, Anne Maribo Andersen, he created Consciousness Theater. For this work, in which focus was on sharing the deep message of balanced energy exchange with kids in schools – inspired by Tobias` SES, Anne and Finn were proud to receive Crimson Circle`s Inspire Consciousness Award. "Consciousness Theater for Kids of all ages" is available as a Video Class.
Finn regards himself an artist of life and loves creating beauty around him through his presence, music, photography, gardening and creative energy exchange in many ways, such as Divine Joy Theatre.
You can see more about Consciousness Theater here.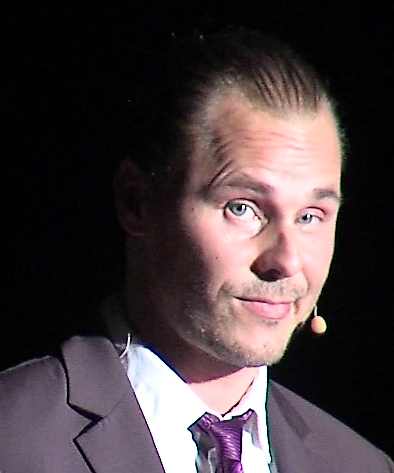 Iiro Riihimäki
Actor (Arthur, Kevin)
Iiro, once a physicist, is now a free master who enjoys travelling both in solitude and in the company of friends.
When he's not roaming about the world, he is at home in the far North, in Finland.
As a recovering philosopher, he has discarded the familiar complexity of the mind and is currently exploring the magical lands of beingness and sensing.
Although new to the theater art, he has embraced his creative and expressive aspects with full conviction and a delightful sense of humor.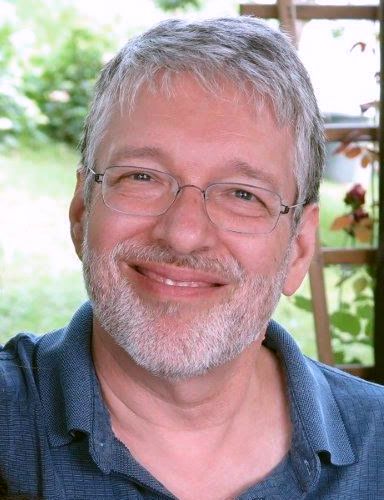 John McCurdy
Actor (Elf), Webmaster, Writing consultant for To Be or not to Be… In a Relationship?
is a passionate explorer of life, and a hopeless romantic.
He spent most of his life in America, searching passionately for the key to creating the life and love of his dreams. Along the way he discovered the love and wisdom within himself, and then one day when he wasn't looking, that new life and love found him.
Now he is a master and sometimes a channeler and teacher, living with his new family on the other side of the world in Slovenia, and he is still a hopeless romantic.
So, when he was offered an opportunity to do something he'd never done before, like play an elf in a funny and romantic comedy play, what could he do but say yes?
For more about John, visit www.johnmccurdy.com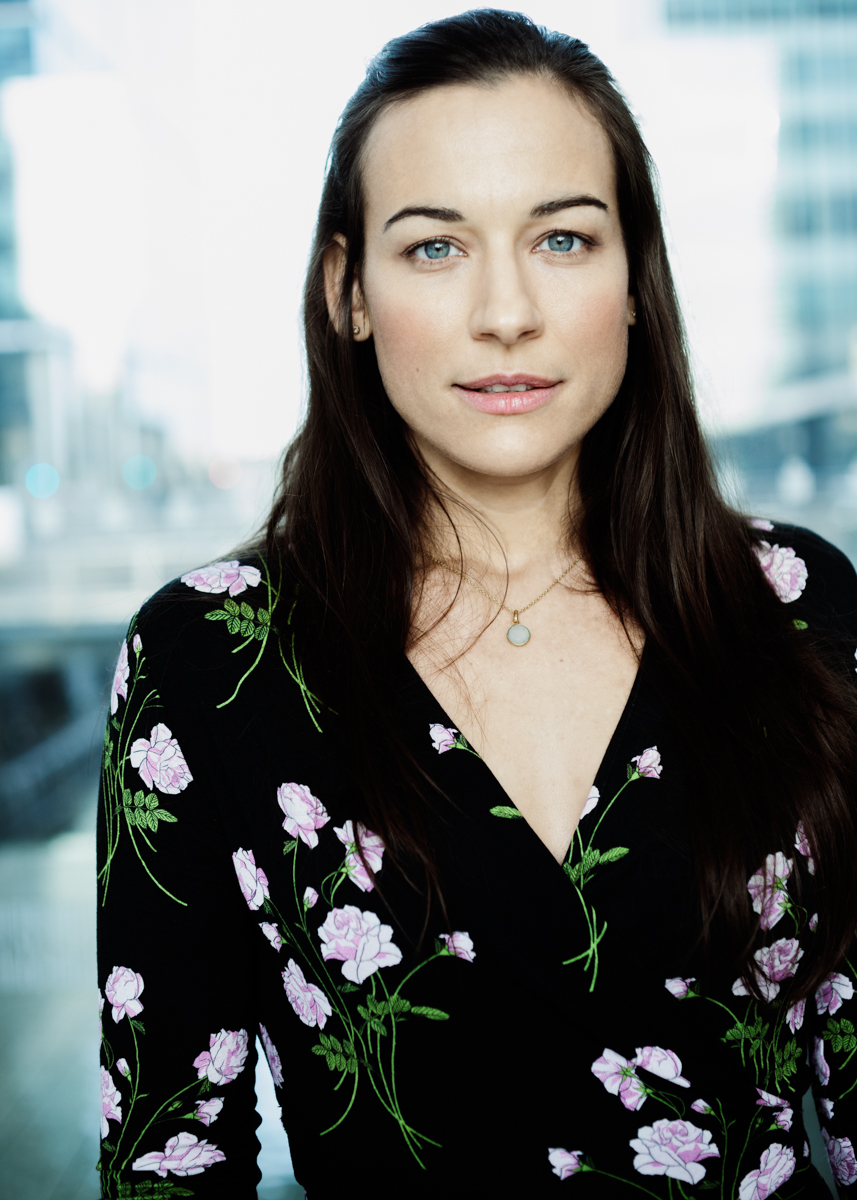 Teresa Kuna
Actress (Sophia)
Teresa is an actress from Austria but has also lived in Ireland and England for a few years up until recently.
In the last year she was involved in a couple of productions with Soulfood Film (Jonathan Kray) and realised creating amongst masters is truly the best and most awesome way of creating, even though or especially because it can hold up a huge mirror to yourself.
Having spent most of her life hiding in her own safe bubble she is now diving fully into the human experience and thoroughly enjoys interpersonal connections, moving her body and spending time hiking in the mountains…what a cliché for an Austrian!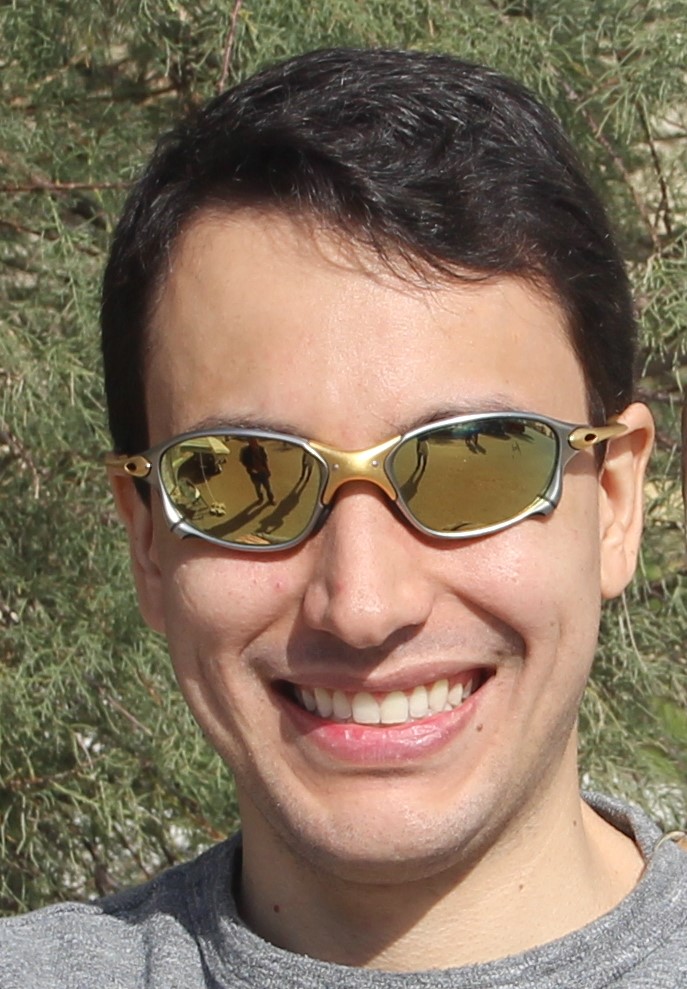 Conrado Justus Machado
Actor (Eduardo the Channeler)
Conrado was born in 1987 and is currently practicing and teaching law in Iguaçu Falls – Brazil, where he lives with his beloved mother and sister, who are also allowing their enlightenment. His father, who is a great man, lives nearby with his stepmother and two more sisters, who all have a special place in his heart.
Plus he is actually in a relationship with a very special and beautiful angel with whom he feels it has been a great pleasure to share love and the divine-human journey.
Conrado has a passion for enlightenment and teaching, loves to travel and is a big fan of deep breathing as a way of integrating self.
Moreover, he will debut as an actor in this lifetime in the play "To be or not to be… In a relationship?" and feels very excited about it.
Jascha Beck
Actor (Master K)
is a highly professional actor with experience of more than 1300 lifetimes or more than 40.000 years, 24/7 of acting experience. He already acted almost every imaginable role, including kings, beggars, soldiers, sorcerers, politicians, criminals, saints and even animals like dinosaurs, whales and birds. On top of that he is able to play both female AND male roles.
He learned his acting skills at the famous angel-schools "in the other realms", where he received a profound training for a few million years. So if he is not a professional then what???
As an acting MASTER, he is now conscious about his acting, whereas he was quite a bit lost in his acts in the past, because he got so passionate with it, that he just forgot, it was all just an act…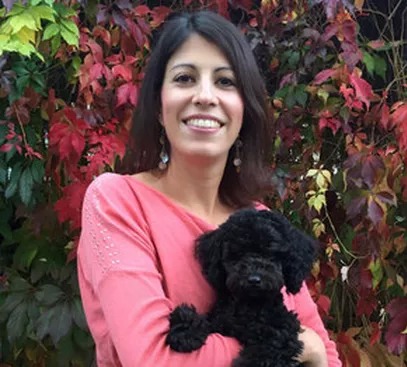 Isabel Gonzalez
Actress (Margarita)
Isabel is a really creative master, who loves to design cozy rooms and places. She does not like to read long texts (not more than three lines!) and she doesn't like raisins. Her favorite part in this human life is to work with dogs and to connect with nature. If you are looking for her, you will probably find her sitting in her beautiful garden in Bavaria (Germany), talking to her flowers, trees and faeries.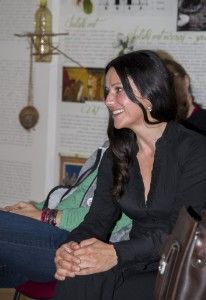 Simona Čudovan
Clothing & Visual Advisor
Simona earned a bachelor's degree in painting at the Academy of Fine Arts, University of Ljubljana. Her artistic spirit finds expression through painting, sculpture, book illustration, costume design, theater light design, graphic design, and many other forms. Her work is intimately connected to nature and the archetypal world. The human figure in her paintings is a manifestation of the purity and beauty that the author recognizes in the essence of the world, often hidden and therefore even more magical for those who can see it. Simona has been presenting her work in many exhibitions in Slovenia and abroad.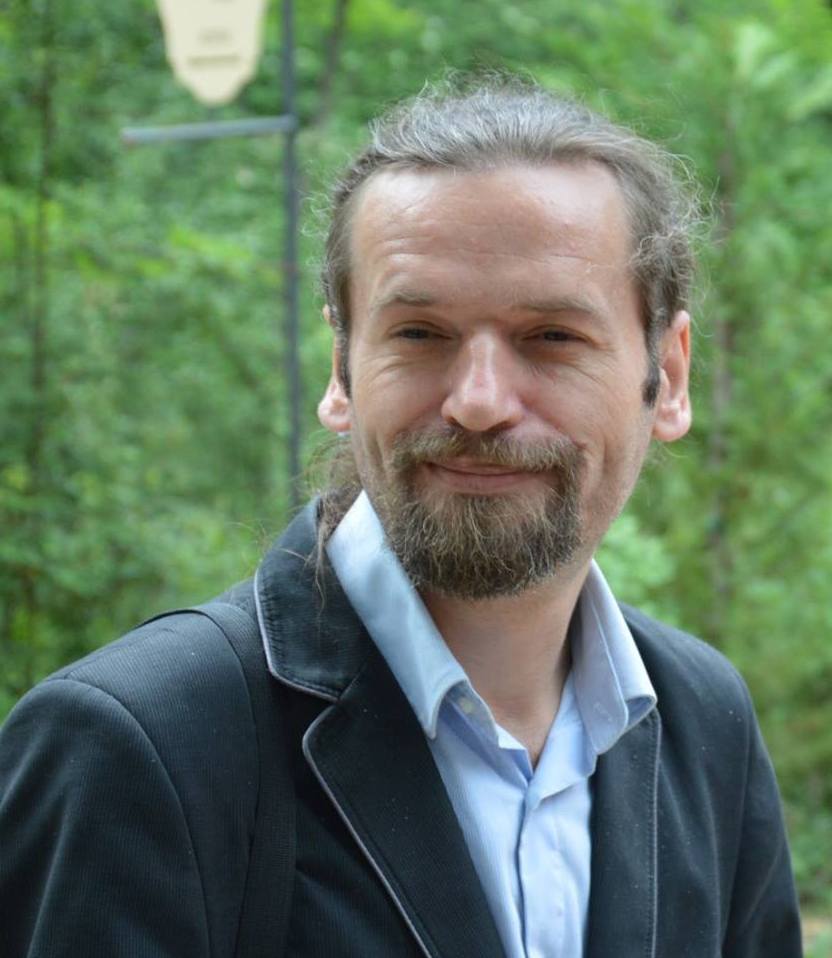 Florin Mandiuc
Website and Technology Magician
Aside from loving to present Crimson Circle Advanced Studies workshops, Florin also likes using this technological aspect that really makes it easy to use and understand how (almost) any system works, being it a website, a server, a simple PC or Mac, or any device that has some form of software associated with it (iPhones, smartphones or tablets with android OS). Most times it is a fascinating experience, and sometimes he likes being in service for friends who ask for some advice.
We are extremely grateful to florin for all his technical help, and for getting this website started.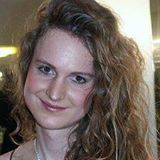 Maria Ajala
Video producer for To Be or not to Be… Human?
Thank you Maria!